3,886,097

Total Beneficiaries
Cholistan Drought
Pakistan Floods 2022
Searing temperature and minimal rainfall in mid-2022 caused the worst condition of drought in Pakistan's vast and isolated desert regions of Cholistan. Thousands of pastoralist families faced severe water scarcity and food crises for themselves and livestock across the Cholistan region. Alkhidmat launched an emergency response and helped thousands of inhabitants by providing them with clean water, medical aid and Ration packages including flour, cooking oil, pulses, rice as well as water and fodder to livestock. In addition, three medical-cum-base camps were set up to provide relief in the region.
As one of the most vulnerable countries to the impacts of climate change, Pakistan has been facing the brunt of climate induced hazards. In the summer of 2022, the country experienced the largest amount of rainfall since 1961. Consequently, droughts in Cholistan desert along with floods across the country affected over 33 million people in 120 districts that caused devastation to lives, livelihoods, livestock and critical infrastructure in Pakistan. Alkhidmat teams responded to the challenge by carrying out integrated rescue and relief work in affected areas. The immediate step taken was the evacuation of stranded families to safe shelters. In addition to relief assistance in the form of food and non-food humanitarian supplies to all affected parts of the country, Alkhidmat volunteers also established tent villages, kitchens, medical camps, field hospitals, maternity centers, water filtration plants and temporary learning centers in affected areas.
Alkhidmat Disaster

Management

Services
At Alkhidmat Foundation Pakistan, we are committed to providing humanitarian assistance and emergency response services to those affected by disasters and crises. Our disaster preparedness and relief operations are designed to quickly and effectively respond to the needs of people affected by natural disasters, conflicts, and other emergencies.
Our refugee support programs provide vital assistance to refugees and displaced persons, while our crisis management and conflict resolution initiatives help to promote stability and security in affected areas. We also prioritize disaster risk reduction and health interventions to minimize the impact of emergencies on vulnerable populations.
Our emergency shelter programs provide a safe and secure environment for those who have lost their homes in disasters or conflicts. Through these efforts, Alkhidmat Foundation Pakistan remains dedicated to supporting those in need and building resilient communities.
The best amongst you is the one who helps others.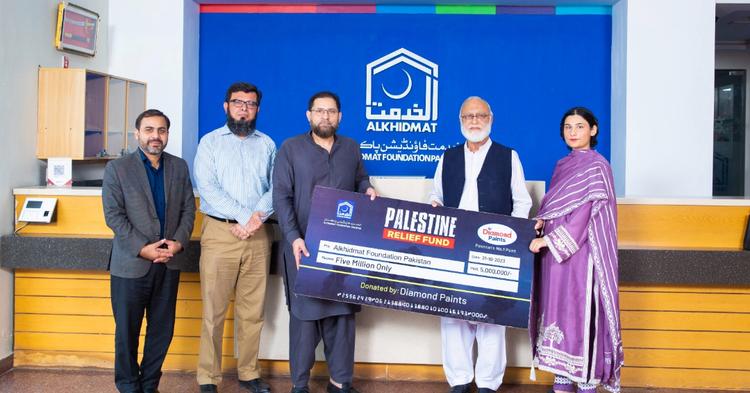 November 2, 2023
Diamond Paints' Rs. 5 Million Aid for Palestine Relief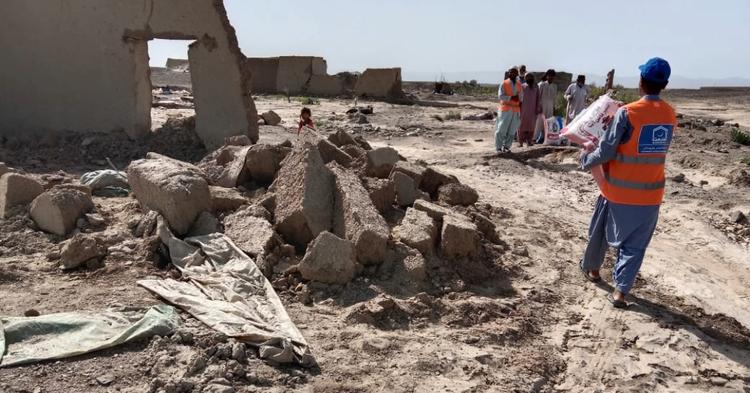 September 2, 2023
Navigating Pakistan's Environmental Challenges and the Role of Alkhidmat Foundation.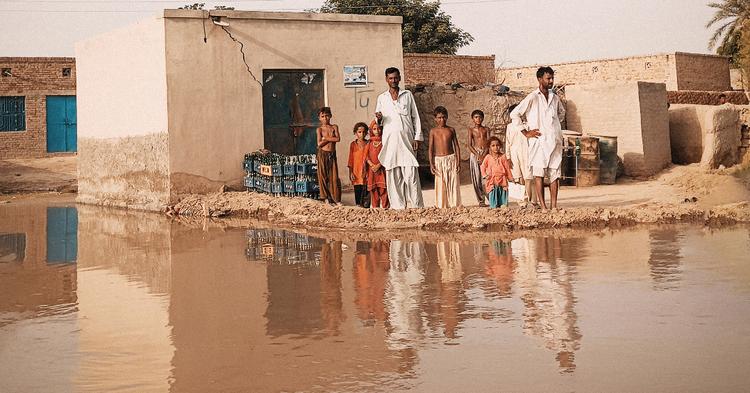 August 30, 2023
خدمت انسانیت، مقصد ہمارا۔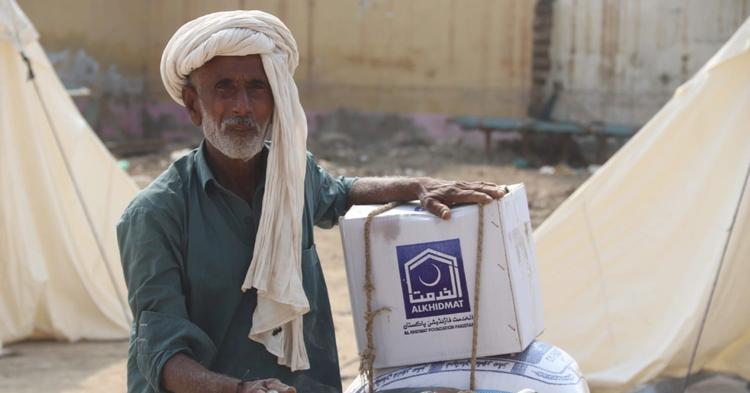 August 30, 2023
Building A Climate Resilient Pakistan In The Face Of Climate Change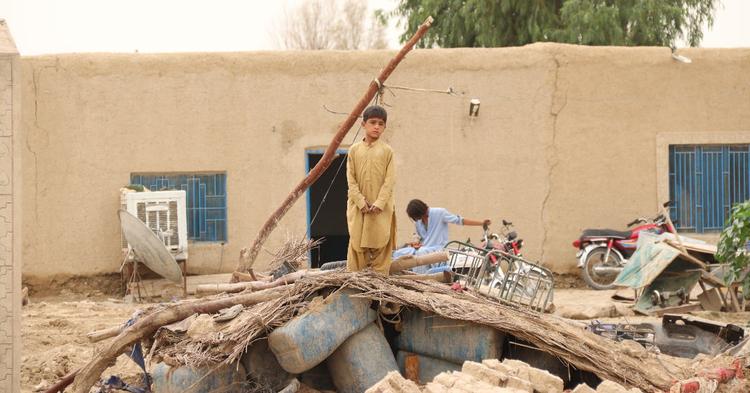 August 28, 2023
Climate Change Hits Home: Understanding Its Impact on Pakistan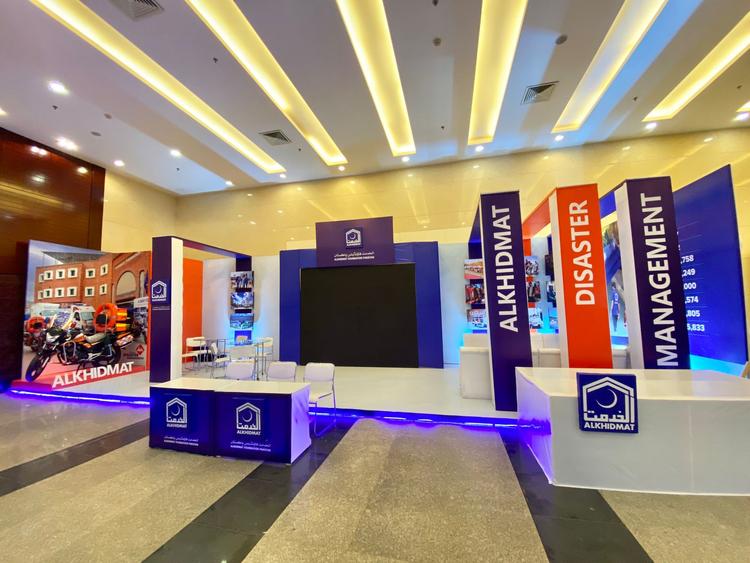 Completed
00:00 To 00:00
Pakistan Expo on Disaster Risk Reduction
Location:
Pak-China Friendship Center, Islamabad.
Alkhidmat Foundation Pakistan
@AlkhidmatOrg